Calender - All upcoming events.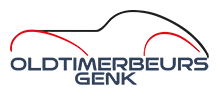 Oldtimerbeurs Genk
Jaarbeurslaan 6, Genk
18th and 19th of March
On the 18th and the 19th of May, the 16th edition of the 'oldtimerbeurs Genk' will take place, and we're there! Will we see you there too?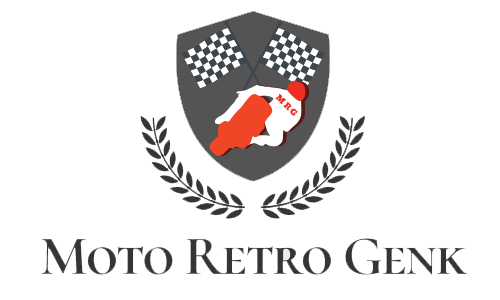 Moto Retro Genk
Geleenlaan 29, Genk
14th of May
After the success of the first edition in 2022, the 2nd edition will hold place on the 14th of May.